9 Games You Should Keep an Eye on ChinaJoy 2017
ChinaJoy 2017 is starting on July 27 in China and a lot new games are coming. Based on what we know so far, we pick some game news that we think you will be interested in. And I will keep uploading during the ChinaJoy to bring you newest information, so don't forget to check.
Age of Wushu 2
Genre: MMORPG
Platform:PC
Age of Wushu 2 is a sandbox game. You can do everything you want in the sandbox game. This is a Chinese kongfu world belongs to you. Unlike the original title, Age of Wushu 2 isn't set in any era in ancient China, and it has no quests and character stats. All of these changes are supposed to make AOW2 go beyond martial arts genre. The team wants to stress on freedom, sandbox, and exploration for Age of Wushu 2. Like The Elder Scrolls: Skyrim, the hit or miss in AOW2 won't be determined by your stats or gear but physical position and combat style.

According to Snail Games, NPCs have advanced behaviors and they will ally other NPCs and even form an alliance. They'll participate in many events in the sandbox world and affect the world. NPCs won't give you quests but will interact with players and the world in a more complicated way.

Age of Wushu 2 will have a totally different combat system. It claims the physics has reached the level of inverse kinematics. There will be no health bar, no pop-up numbers tell you how damage you make, and no icons notify you what buff/debuff you have, and instead, all these conditions will be presented in physically realistic way.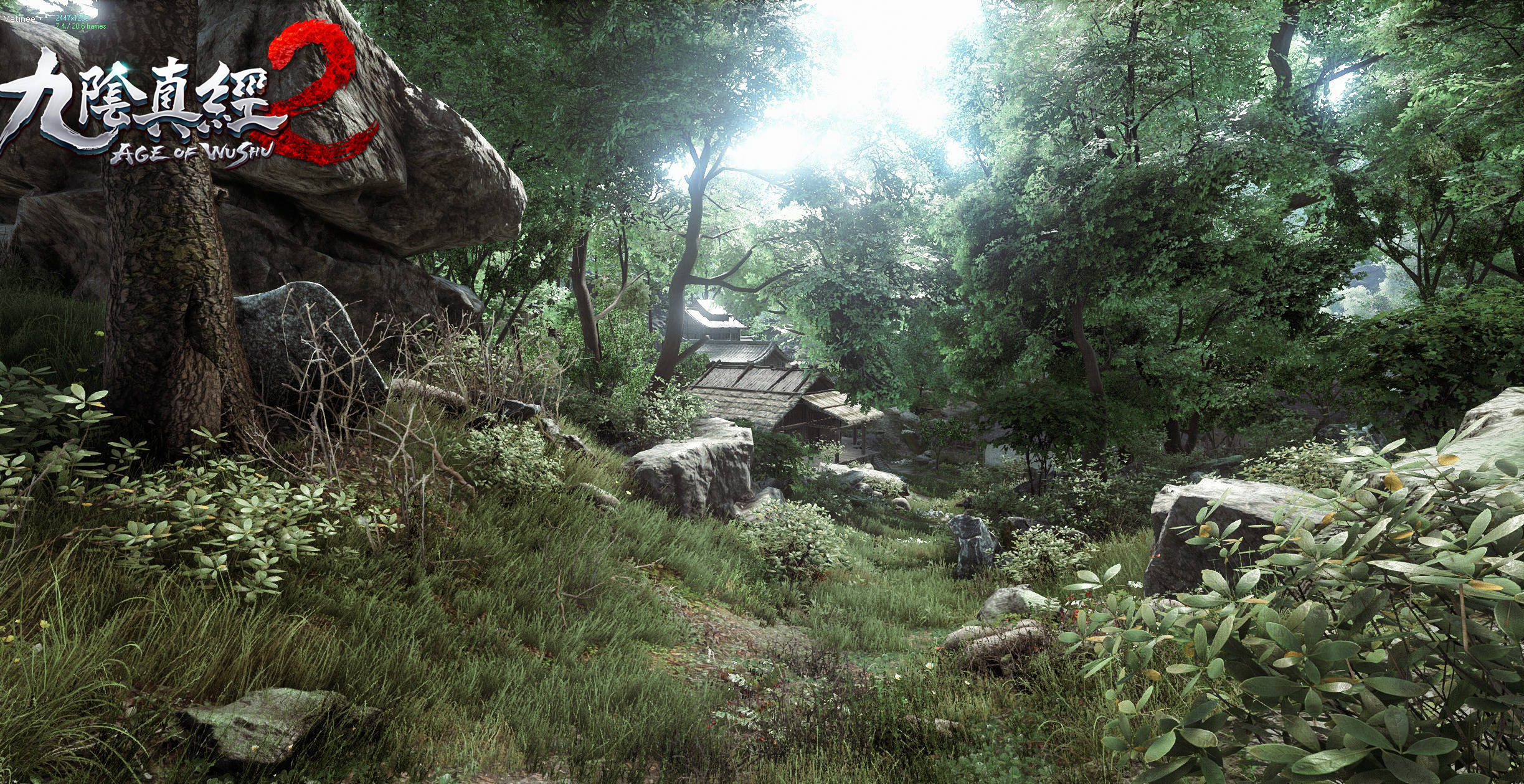 ​
Ark Park
Genre:VR
Platform: HTC/Oculus/PSVR
Ark Park is a VR game that you can explore a dinosaur theme park with your friends. It's a little bit like the movie Jurassic World. As we can see from the video, players play as a tourist and visit different scenarios like jungle, Snow Mountain and so on. You can also ride these dinosaurs, make weapons and create your own park. And because it's a VR game, so every part of this game feels so real and interest.