Conan Exiles Eyeing Dark Messiah and Modded Skyrim Levels of Combat
In yesterday's "Answers of the Week,"
Conan Exiles
Director Joel Bylos answered a dozen of community questions and he went into details about the plan of making the combat system better. He said Funcom's ambition was to provide Dark Messiah/Skyrim (modded) levels of combat in Conan Exiles at the early access stage.
"We don't ever expect combat in Exiles to be on par with an action game like Dark Souls," he said, "We want combat to be fun and interesting in its own right." The team will work on several aspects of the combat system:
The control feel/input priorities – how it feels to dodge, how it feels to block, how various inputs are prioritized (dodge from blocking, swing from blocking, dodge mid-swing etc.)
Weapon utility/counters/balance – In PvE it is a matter of improving the AI and attacks of the creatures to encourage/enforce the different weapon types. In PvP there are more variables to tweak – stats and their interplay.
Action vs RPG – The game already has a bit of both, but the team will be experimenting and iterating along both lines going forward and paying attention to player feedback as they do so.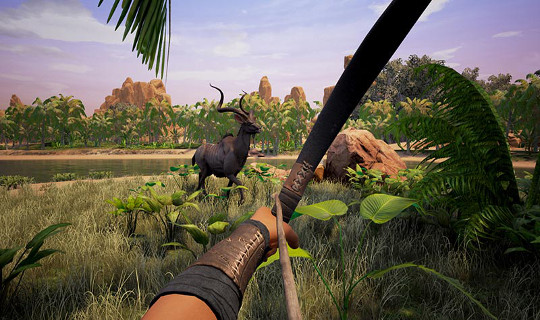 For other topics like dye system, loot system, and character creation, etc. you can read the full "Answers of the week" at
Reddit
.