Microsoft Is Working on a MR / VR MMORPG for Both PC and Console
It seems that Microsoft enters the virtual reality game market with a VR MMO. A job post indicates that the Xbox Mixed Reality team is working on a "mixed-reality" MMO and they are looking for a Senior Design Manager who will work in the Redmond office in Washington. The job vacancy specifies that the person will work with "MR / VR."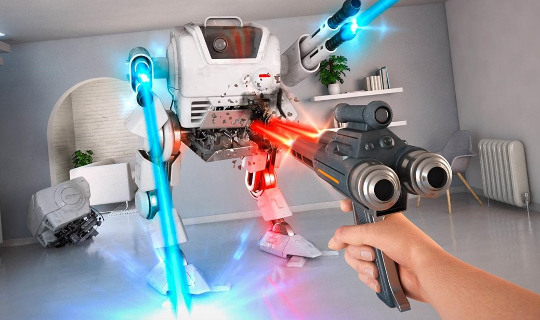 There's no specific detail on the game. All we know now is Microsoft is trying to create a "massive social and entertainment experience for PC and console". In addition, the company is looking for talent with "expertise and passion to create social systems and immersive experiences."
Source:
Job post