Ragnarok Journey: 10 Servers Merge into 1 just 5 Days after Game Launch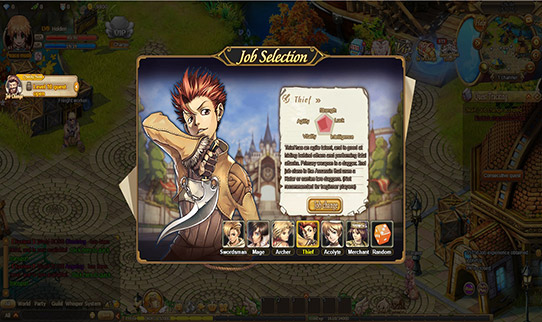 Ragnarok Journey
is another browser based MMORPG of the popular Ragnarok Online game. Just 3 days ago, I compared the game to another Ragnarok Online game (Mobile version) and if you want to know more about both games, please
CLICK HERE
.
Ragnarok Journey
was released just 5 days ago on March 27th. Many players showed their dismay about this move as the game was just released. In my own point of view, it is really a bad move since the game's "interesting" features rely heavily on high population count (PvP, GvG, ET etc).
So I was not really shocked when I saw this post:
However...the Merge plan was not shared on facebook.
Not until March 31st, the day right next to April 1st. We all know that April 1st is the "
April Fools Day
". So I waited until today, April 2nd to confirm if this is real.
Well...
Guess they really over estimated their game popularity.
So far this is the only game I know that did an ALL SERVERS merg in less than a week after being launched.
Is it really expected for the game to do a server merge? Is it too early for a merge? Do you agree that it is best to merge all servers into 1? Please tell us your opinion in the comment section below.
Thanks!