Mordhau: Medieval Multiplayer Melee Game Was Funded on Day 1 on Kickstarter
Mordha is a Unreal Engine 4 multiplayer fighting game sets in medieval era. The game features 1v1 duel, small group skirmish, and large, open siege battles that can be played by a maximum of 64. Combat is all the game is about, and players can expect free-flowing combat, collision detection, and realistic gore, etc.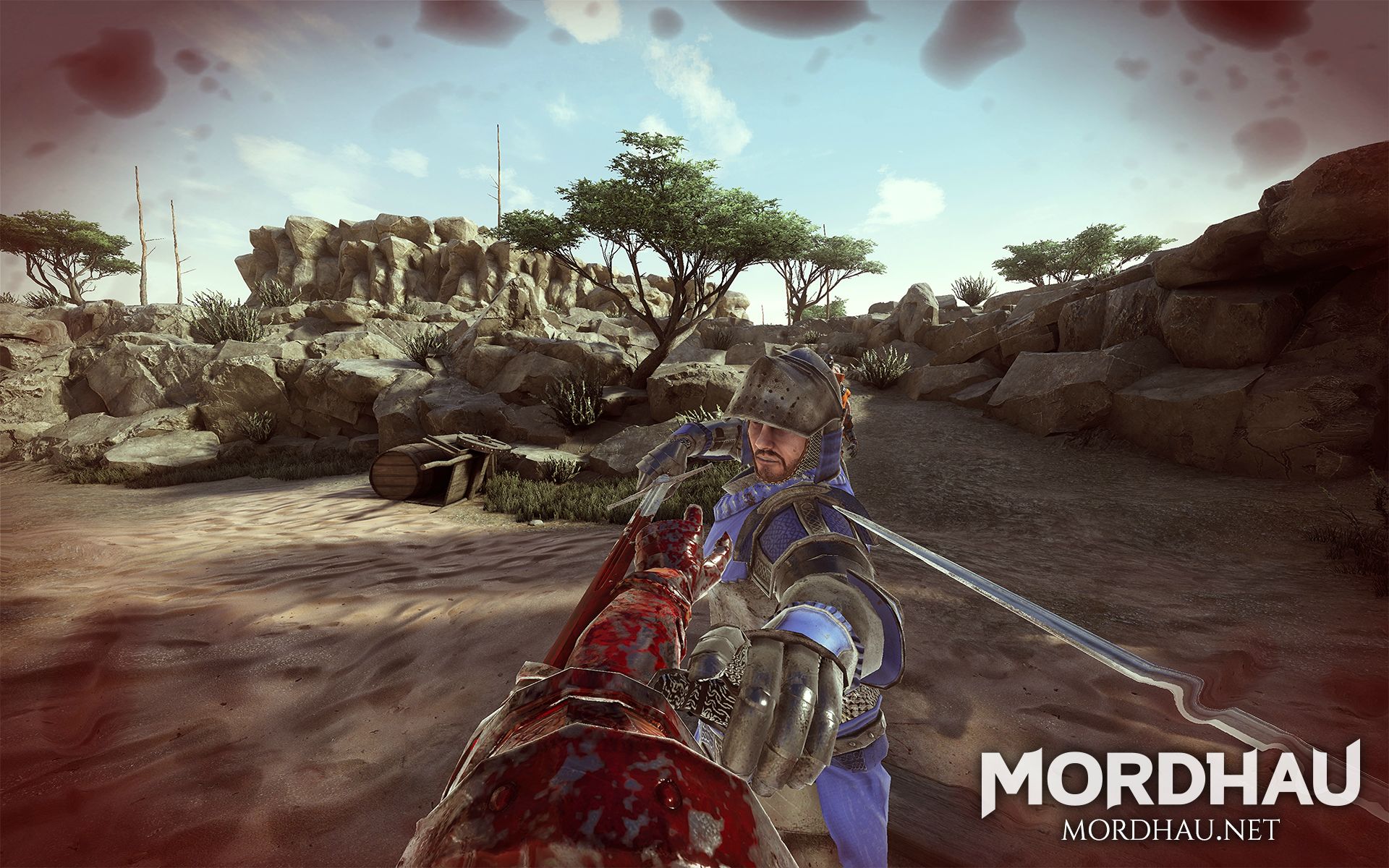 The game got funded on Kickstarter within 24 hours the campaign was launched. Currently there are 10 developers working on this game. You can watch some videos below to see some actual gameplay.
The game will be easy to learn but difficult to master. Not only you will be fighting some mounted combats, but also you will be able to craft your own unique weapon
out of tons of individual pieces. There are
hundreds of possible combinations, according to the developer.