SINoALICE New Trailer Highlights Alice, Snow White, Hansel Gretel, and More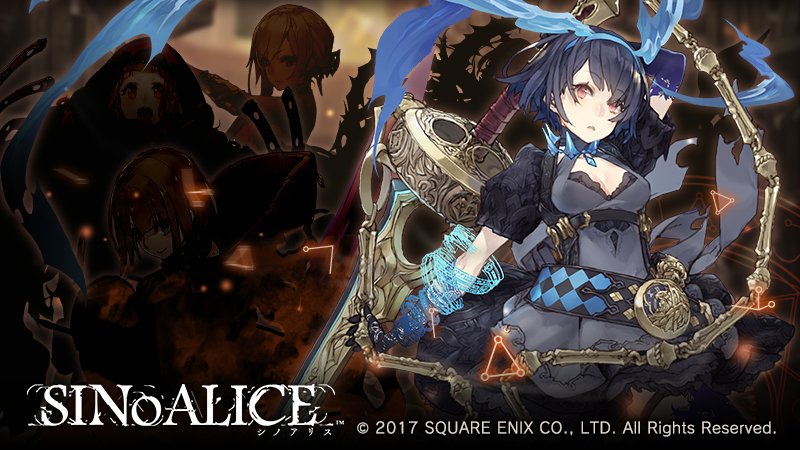 Square Enix recently announced new mobile title
SINoALICE
, a stylish JRPG created by Yoko Taro, producer of Nier Automata. The game has remained mysterious from the beginning and a newly released trailer introduces several characters inspired by fairy tales. You won't be able to identify your beloved characters in the childhood for they have been adapted to Japanese style anime characters.
Characters you see in the trailer above:
Little Red Riding Hood (Voiced by Ayaka Imamura)
Snow White (Voiced by Reina Ueda)
Alice (Voiced by MAO)
Hansel Gretel (Voiced by Maaya Uchida)
Cinderella (Voiced by Eri Kitamura)
Ibara-Hime (Voiced by Kaede Hondo)
Kaguya. Hime (Voiced by Shizuka Itou)
Pinocchio (Voiced by Yuuko Sanpei).
There's still no clue how the gameplay is like. There's speculation that it will be featuring card element. What do you think?
SINoALICE is scheduled to launch
in Japan in Spring 2017 for iPhone and Android Devices