Open World Mobile MMORPG Aden Is Launching on iOS in South Korea Soon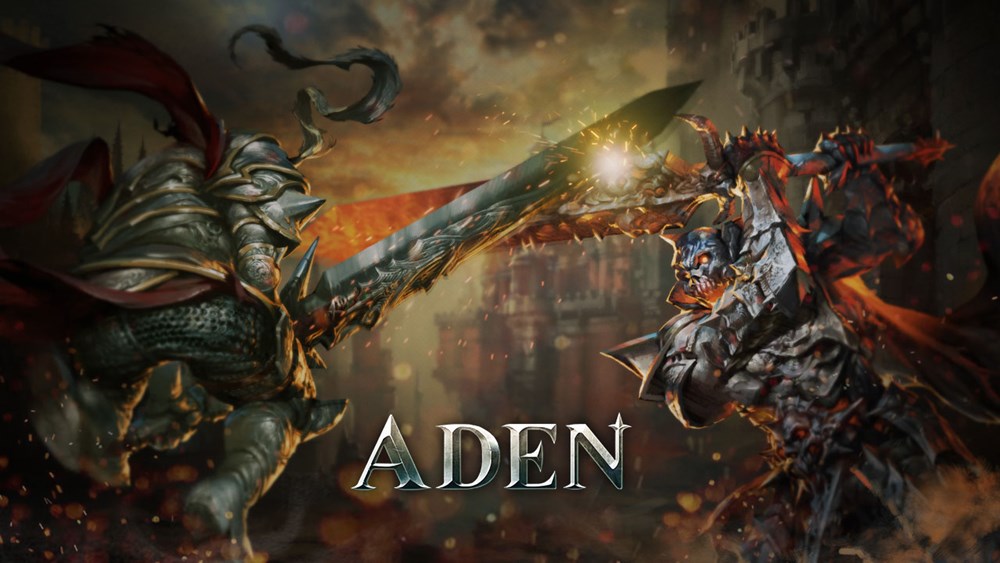 ITS Games announced the mobile MMORPG Aden's iOS version will soon be released soon. The game has officially launched the Android version in Store Korea earlier this month.
Aden aims at PC MMO gamers and provides open world exploration and combat. It features character transformations, open world boss battles, and contents involve both PvE and PvP.
The unique feature is the class system. Players can choose from Knight, Archer and Wizard prototypes, and they are able to choose from 3 specializaions for each class: high HP, high DPS, or balanced type.
Each class starts with 4 abilities and can transform to 4 different forms.