Housing Is Coming to The Elder Scrolls Online
We finally have a date to wait for expentantly - housing in
ESO
will be here in February of 2017!
Housing will come in the styles of all 10 playable races, an will be available to all players. A starting quest will grant free access to a modest room in a local inn, with nearly 40 other types of housing available for in-game purchase. That's in-game gold, although there will be the option to buy using Crowns as well. To further up the availability for all players - there will be no homes in any DLC zone, every available home will be available to all players with the exception of the Imperial style which requires the Imperial DLC.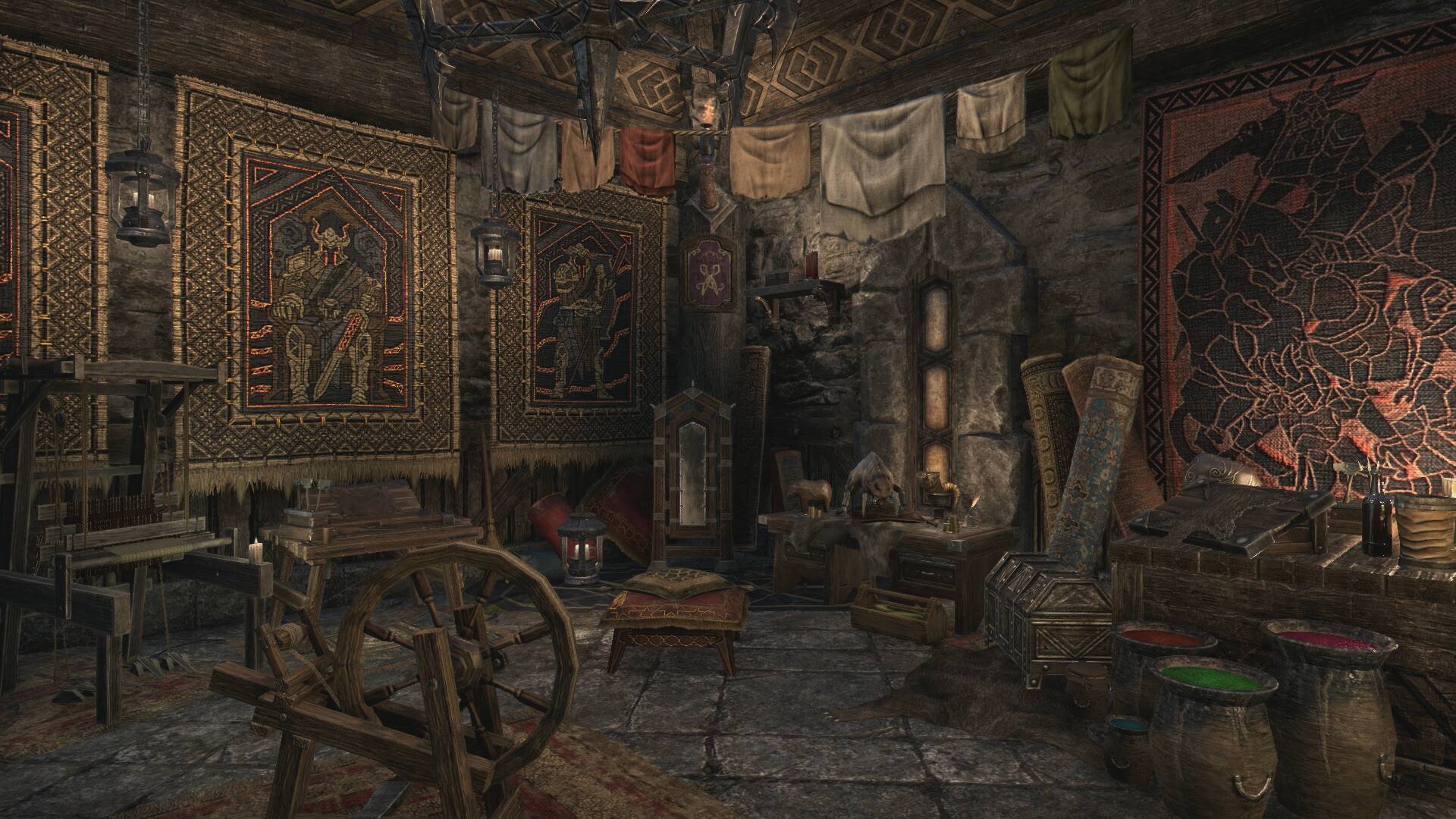 Along with housing, there will be craftable furniture and home decorations! Over 2,000 items will be craftable, including food items, barrels, book shelves, books, light fixtures and more! They will all be craftable using the already existing craft skills. There are even rare items unlocked via achievements.
Players can own one of every home
, and all homes are accessible for all characters on the account.
One exciting thing they state is that you'll be able to craft from your home - so I'll finally have my crafting tables all together in a neat little bunch for easy crafting. Huzzah!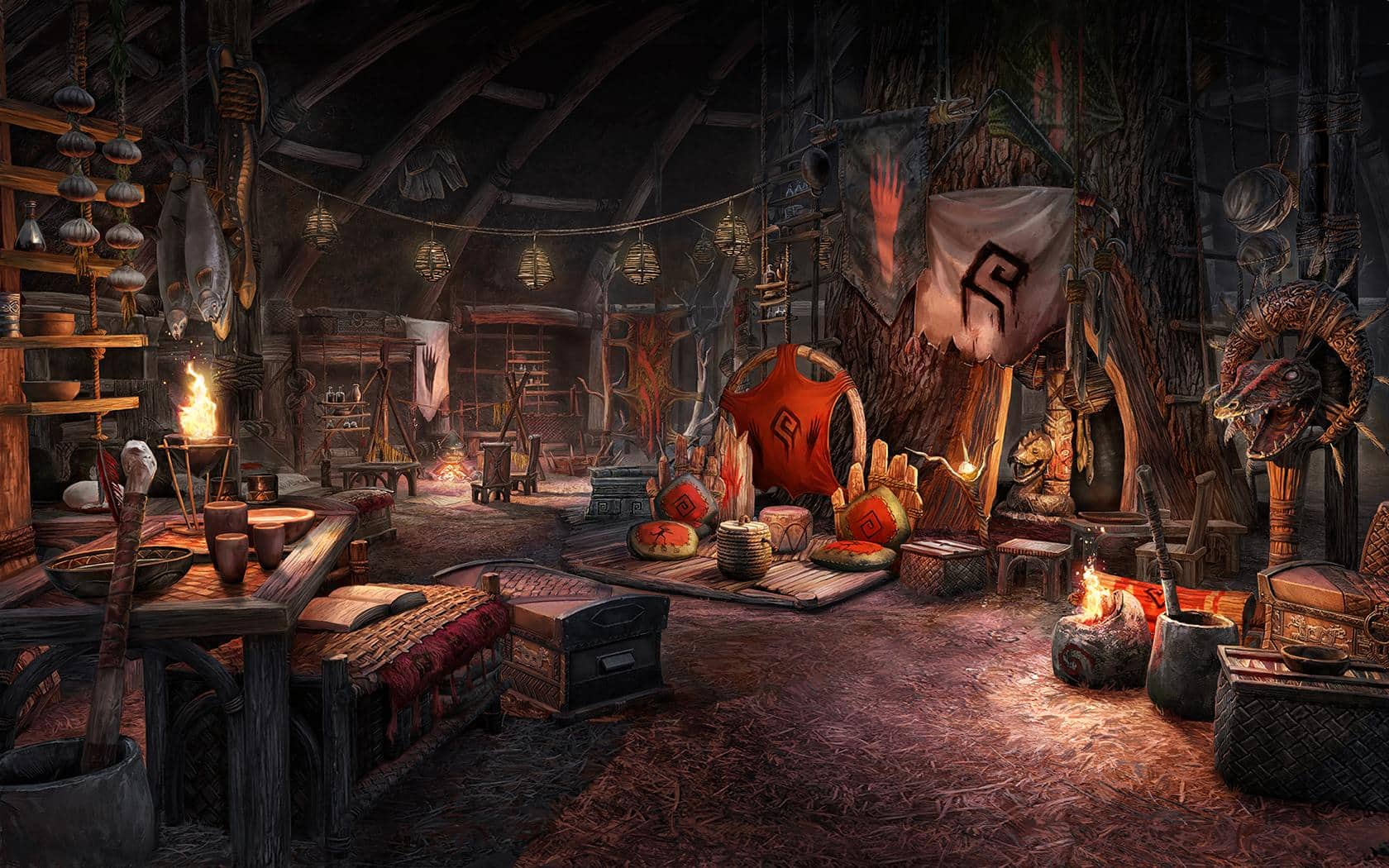 Houses are instanced, so you don't have to worry about racing to grab the perfect spot of land
Furniture you create via Furniture Crafting can be sold to other players
You will be able to preview homes before you purchase, both furnished and unfurnished
You will be able to allow friends and guildmates to visit your home; they can travel to your home via the group, friends, or guild lists while you're in it, or by selecting "Visit House" by clicking on your name in those same lists when you're offline
You can grant trusted friends permission to decorate existing placed items in your home (they cannot add or remove items from your home)
You can also allow those who are not on your friends list or in your guilds to visit and/or decorate your home by adding them as a "Visitor" or "Decorator" in your House Settings
You'll be able to conveniently fast travel to your homes via the World Map, similar to how Wayshrines currently work (but cost free), as well as directly via the Collections menu
You can allow visitors into your new home – a visiting player simply needs to teleport to you
Homes are secure – other players are not able to break into homes and steal items. Sorry, Thieves Guild!
Watch the official trailer to glimpse some of the available homes.