Pokemon Go May Get a Live-action Movie by Legendary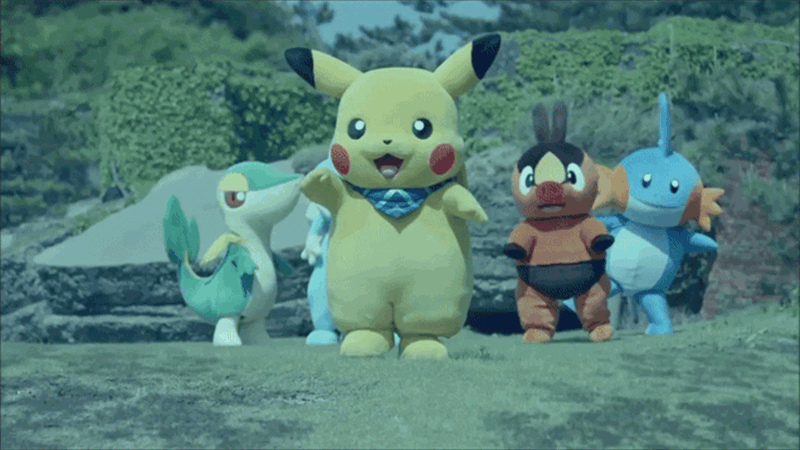 Since the release of Pokemon Go in USA just days ago, the whole world is buzzing about this augmented reality mobile game. In the wake of the
huge success
of Pokemon Go, Nintendo stock price got a 25% jump with its worth at more than $9 billion now and it seems Hollywood has renewed its interested in turning Pokémon into a feature film.
According to
Deadline's report
, Legendary Pictures, the company behind
The Dark Knight
trilogy and the most recent Warcraft, is close to get the deal to land the rights but nothing has been confirmed yet.
In fact, chasing for Pokemon Go movie franchise has been ongoing for a while when back in April,
Hollywood Reporter
noted that an auction was on where Warner Bros. and Sony were also vying for the game property.
Deadline also noted that "among the scenarios that have been rumored the past few months was that
Chronicle
scribe
Max Landis
would be aboard to write the script. At one point, Legendary was rumored to be near a deal, but then everything went silent. Now it's come back around."
So what do you think about the Pokemon Go movie? Because the last time Nintendo stepped into Hollywood with the Super Mario movie, it was a totally disaster, will it be different this time?