Popular JRPG Granblue Fantasy English Version Coming in March 2016
Judged from the name, you might not know this game but
Granblue Fantasy
is a smash hit in Japan. It is a free-to-play PC and mobile game (available for both iOS and Andriod platforms), which has been downloaded for over 5 million times in Japan. Developed by Cygames, Granblue Fantasy has a quite nice producing team with music from former
Final Fantasy
composer Nobuo Uematsu and art from former Square Enix art and graphics director Hideo Minaba.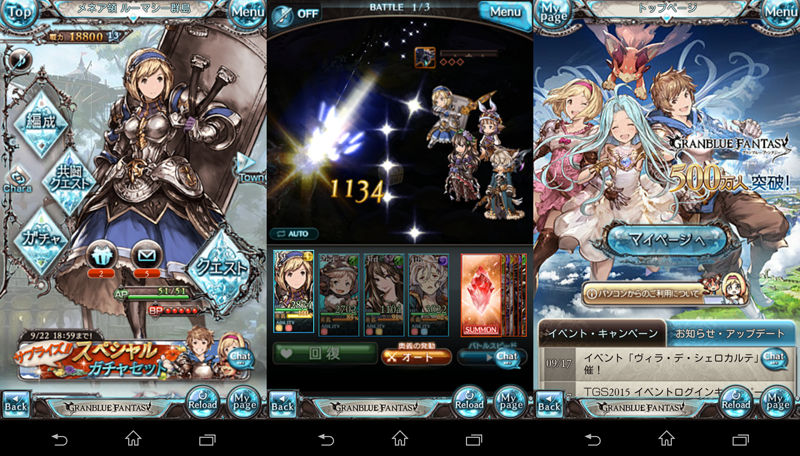 Granblue Fantasy has made it one of the biggest booths at this year's Tokyo Game Show with a massive airship and a huge screen as well as a giant building behind the screen, to advertise the game. It is a social turn-based RPG where you can expect most of the game plays that a RPG should have. It also features a job-class system and players are able to summon powerful creatures.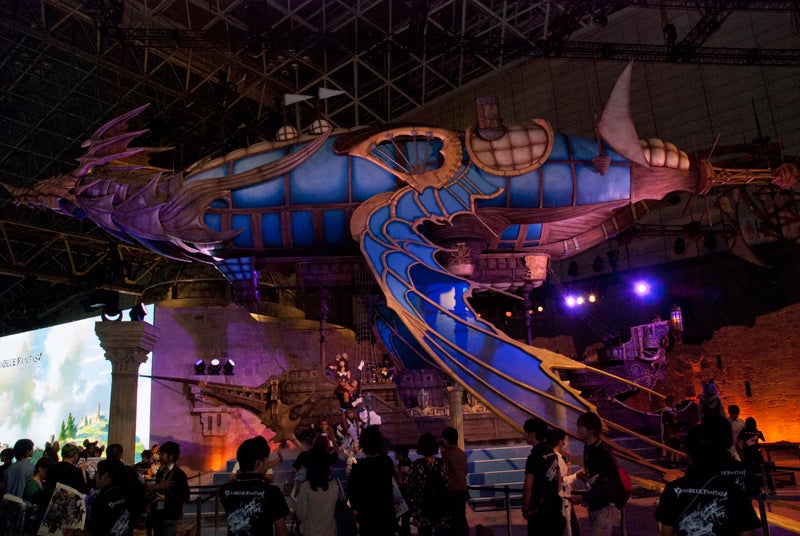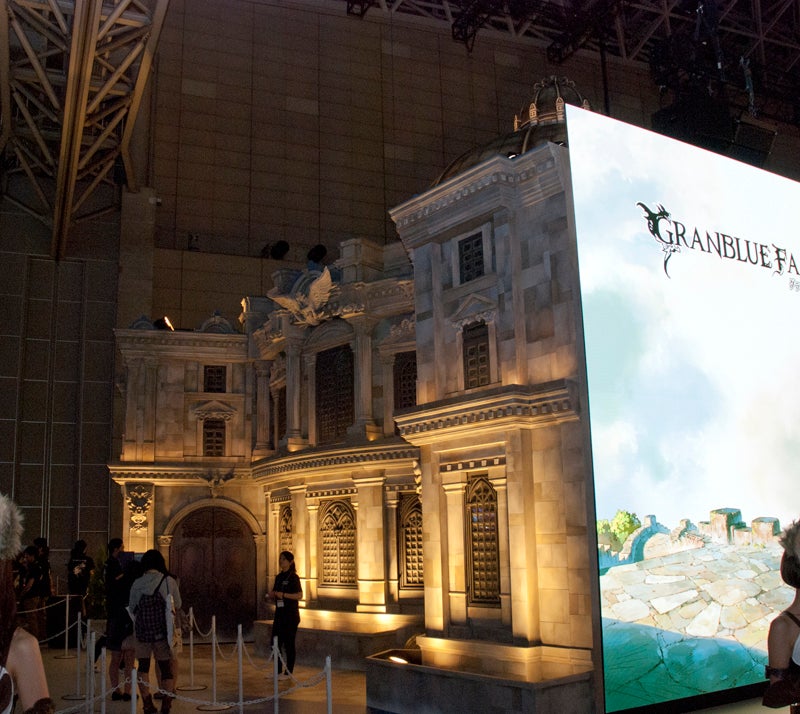 If you are a fan of JRPG, you gotta be happy as Cygames announced at TGS 2015 that they are going to ship Granblue Fantasy outside of Japan to the west in March, 2016. It's currently available in Japanese for iOS and Android platforms and also on
PC with Google Chrome
. If you are going to play in the Japanese version, here's a
detailed guide
about the menu translation and more than that.
Source:
Kotaku
More related: