[ChinaJoy 2015] Ragnarok Online Mobile Version Unveiled with a Promotion Trailer
At ChinaJoy 2015, Dreamer Games join hands with Heartbeat Network to present players with Ragnarok Online dream, the mobile version Ragnarok Online, as well as the first promotion trailer.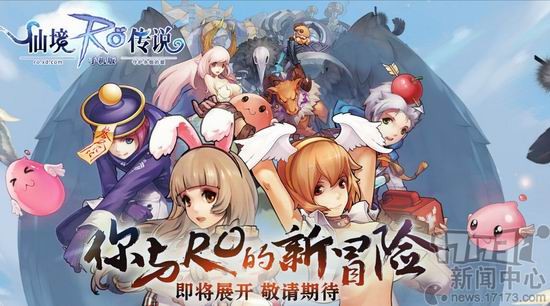 From the promotion trailer, we could see that the character design and graphic style is similar to that in PC version. Particularlly, it provides players with booth function which is never seen in other mobile. According to trailer, Ragnarok Online dream is scheudle to released in early 2016 in China.