R.I.P.: 5 Korean MMOs Died in the First Half of 2013
Nowadays, mobile games continue to squeeze the game market. Online game market has been reduced. So do the life spans of online games, especially of Korean MMOs. Almost every day, new MMOs enter all kinds of tests (first closed beta test, second closed beta test, open beta test and more). And every day, plenty of MMOs have been pronounced dead, especially Korean MMOs, again. Some of them are once big titles, and some of them have big budgets. Here are 5 Korean MMOs that died in the first half of 2013. Let's convey our condolence to these ones by taking a look at them:
1. Raider Z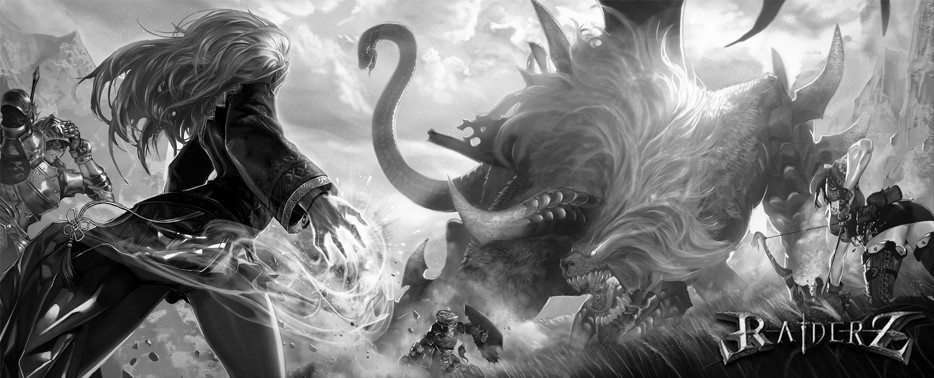 Raider Z, a non-targeting,MMORPG developed by MAIET Entertainment. When it was developed, it was hyped that player could run, dodge, defend monster's attacks. Moreover, players could use monster's body part as weapon to fight against them. It features huge boss monsters and extensive crafting system.
Raider Z started open beta test on July 5th, 2012. The game has been exported to Europe, America and Japan. A year later (2013), it announced to cease its service in Korea on September 24th and in Europe on August 30th. According to its European publisher, RaiderZ failed to meet their expectation. Most players of RaiderZ complained about its few updates. They got bored quickly when there was no interesting content around.